Regular price
£125.00 GBP
Sale price
£79.00 GBP
Unit price
per
Sale
Sold out
Specification

80cm height
75cm width
5 layer thermal cooling technology
Thermo lid to maintain a steady temperature
Inflatable top ring for extra support
Portable lightweight design
Removable legs for quick and easy storage
Easy to clean with UV resistant PVC lining
What's Included?

80x75cm Ice Bath Tub
Insulated Cover
Storage Bag
6 x Support Legs
Hand Pump
Drain Tap
Drain Pipe
2 x Puncture Repair Patches
2 x Seal Rings for Tap
Setting Up Your Ice Bath

Unfold the tub and insert the 6 x support legs into the holes around the base of your ice bath.
Ensure the feet are at the bottom and it is on a stable, flat surface.
Attach the drain tap, if it is not already attached to the ice bath.
Use the hand pump to inflate the top white ring, ensuring it is fully inserted into the valve.
Inflate until the ring is smooth.
When inflated make sure the base drain is fully sealed before filling with water.
Usage & Safety Tips

Wash with warm soapy water before using for the first time, rinse and dry with a clean cloth.
Never clean with detergents, as this could degrade the materials.
Always consult your doctor before using an ice bath.
Do not use if you are under 18 years of age, pregnant or have any health concerns or risks.
Ice baths have been used by athletes and fitness enthusiasts for years as a powerful recovery tool. The cold temperature of the water in the cold water immersion tub helps to reduce inflammation, speed up muscle recovery, decrease muscle soreness, and improve overall circulation.
Using an outdoor ice bath after intense exercise or physical activity can provide great benefits for your body, allowing you to bounce back faster and perform at your best. Don't let sore muscles hold you back - dive into the rejuvenating benefits of The Ice Co Ice Bath and utilise our portable ice bath to unlock your true potential!

Ice baths not only have physical benefits but can also positively impact mental health. Bathing in a cold water immersion tub triggers a response in the body known as the "cold shock response," which stimulates the release of endorphins and can create a natural mood boost.
Additionally, ice baths can help promote relaxation and reduce stress levels by activating the sympathetic nervous system (fight or flight), followed by the parasympathetic nervous system (calm and getting comfortable with the discomfort), when combined with a strong mindset and breathing technique. This can lead to a calmer state of mind and enhanced overall well-being. Incorporating ice baths into your self-care routine can be a powerful way to promote mental resilience, manage stress, and cultivate a positive mindset.
Find out for yourself today and buy an ice bath from The Ice Co. to see how our portable ice bath can help boost your physical and mental health! 
View our FAQs page if you have any queries about our portable ice baths. Should you still have any questions, please contact us.
Share
View full details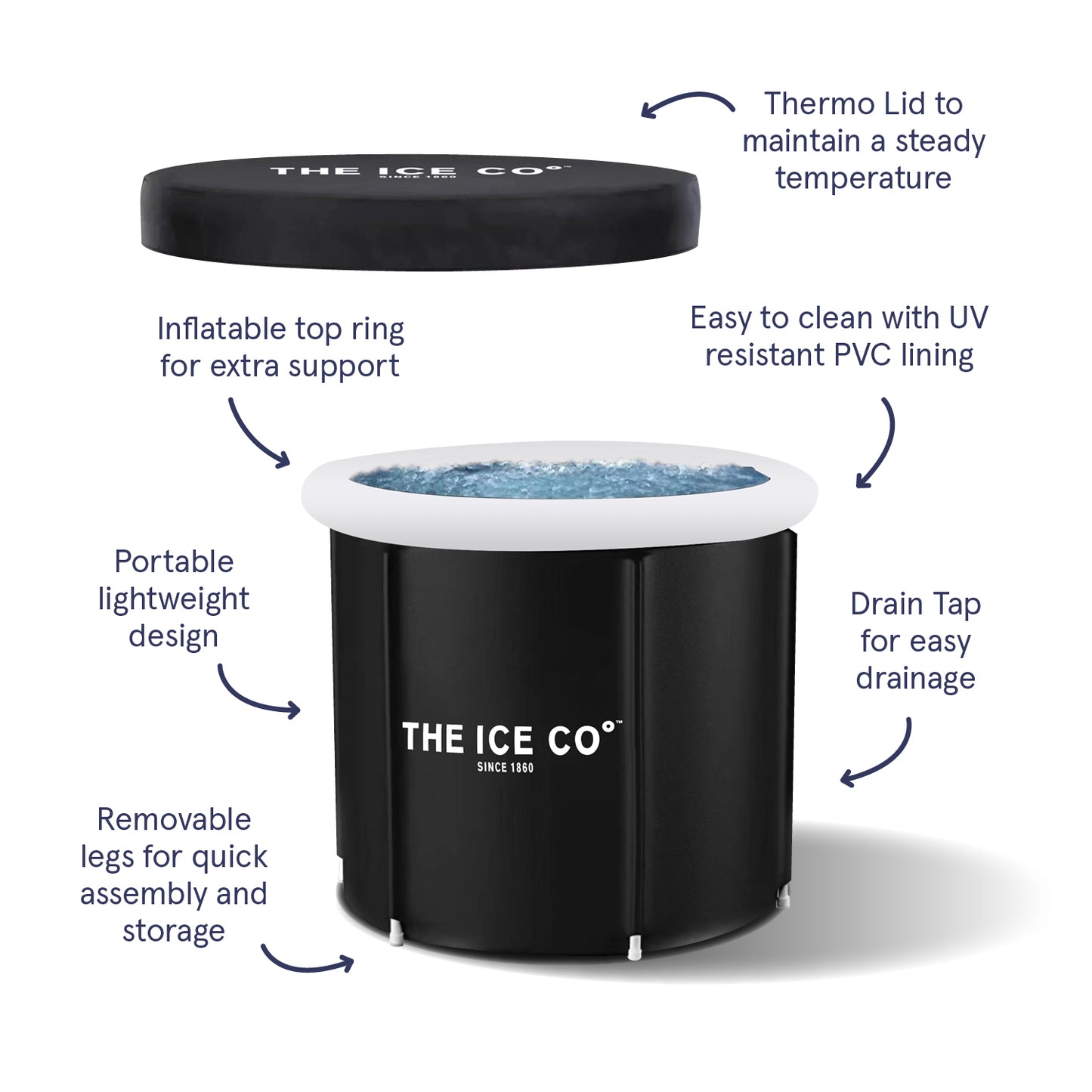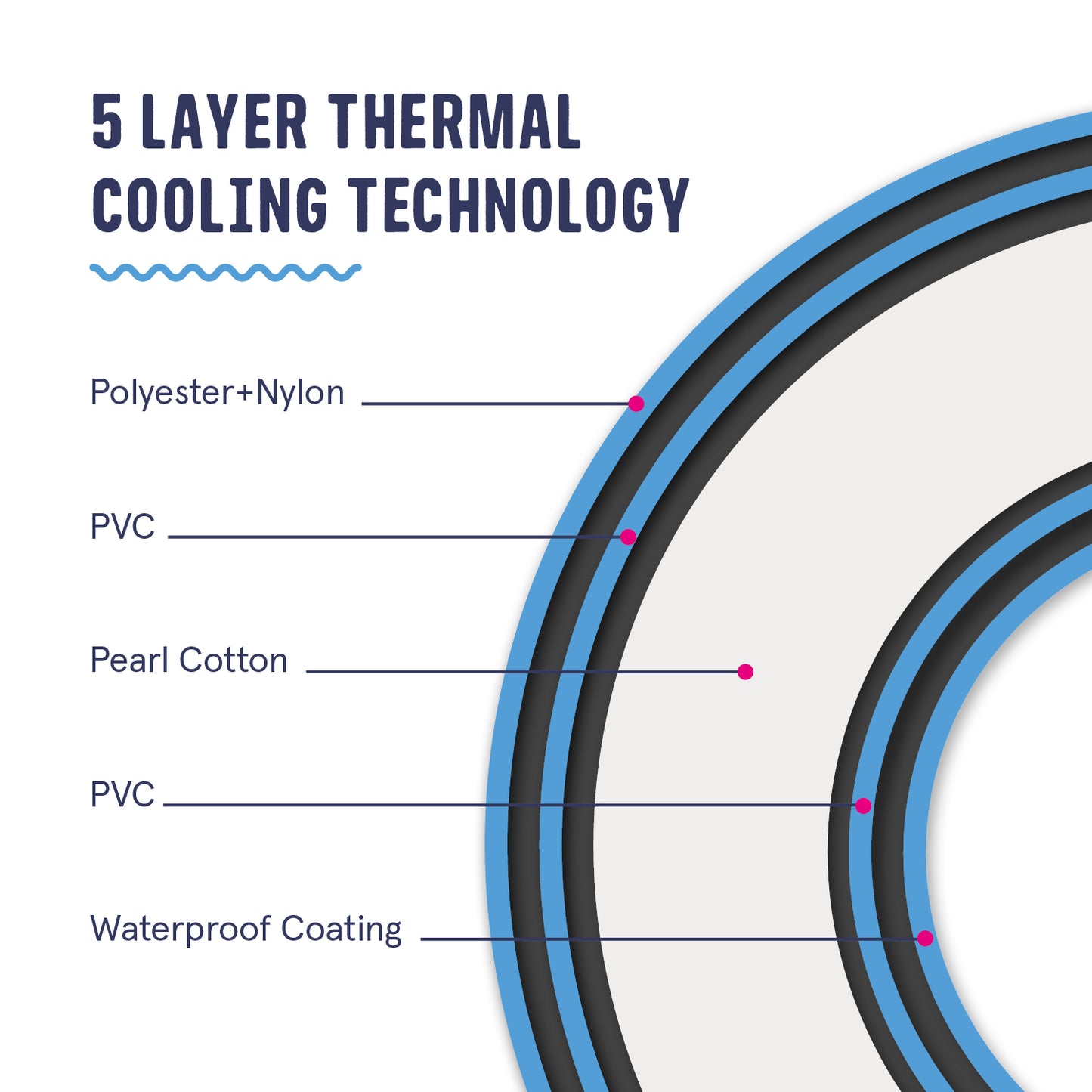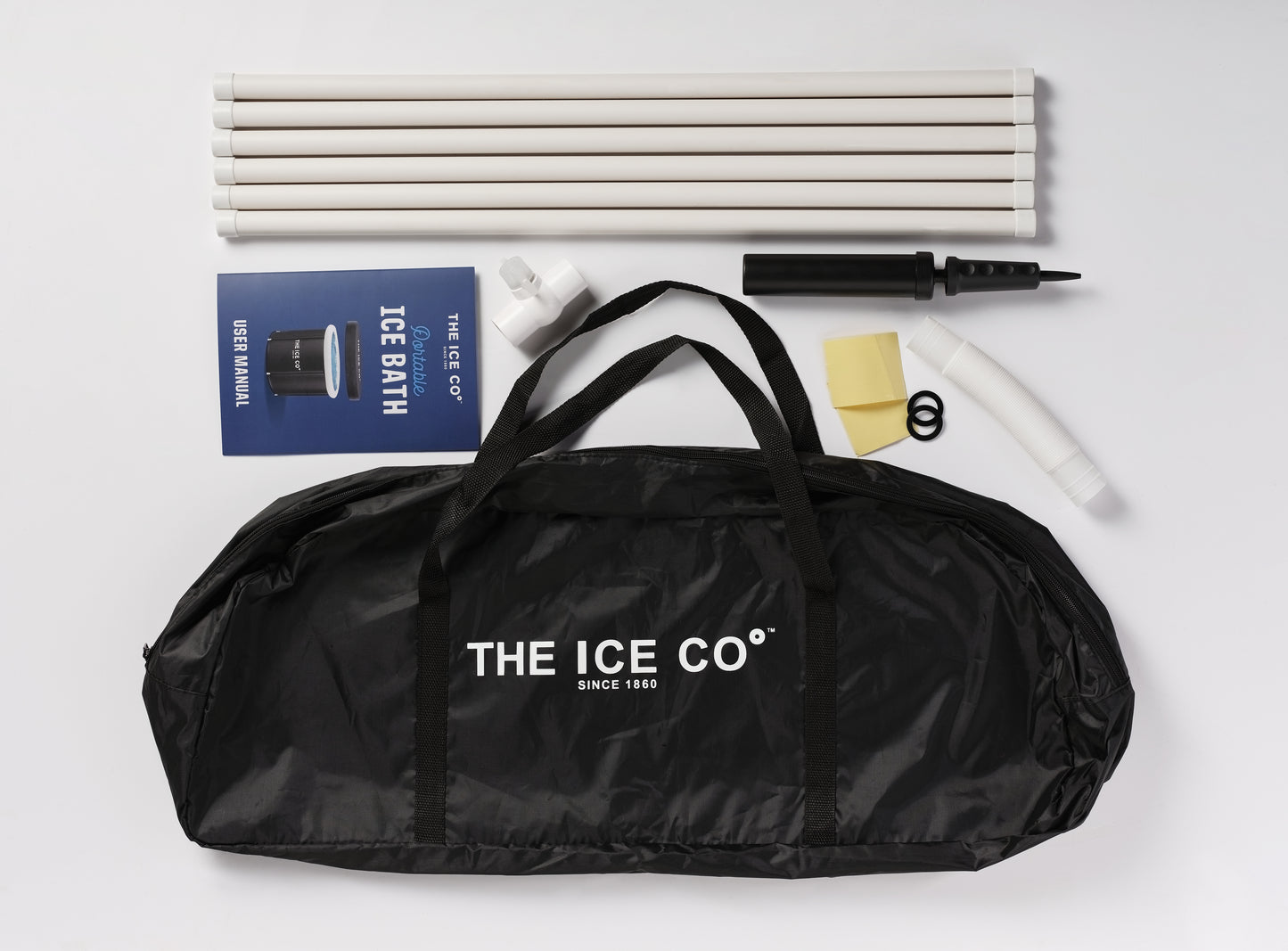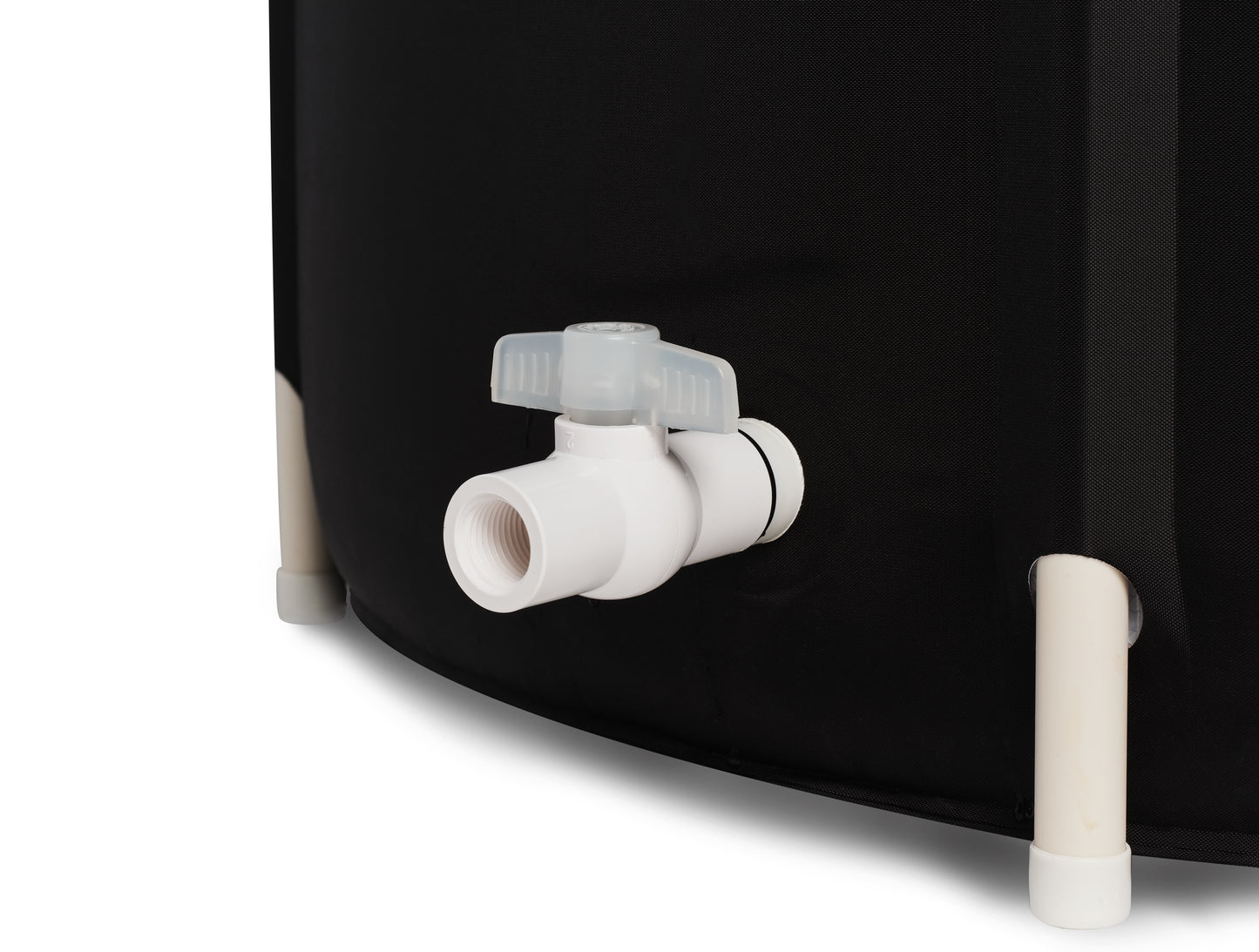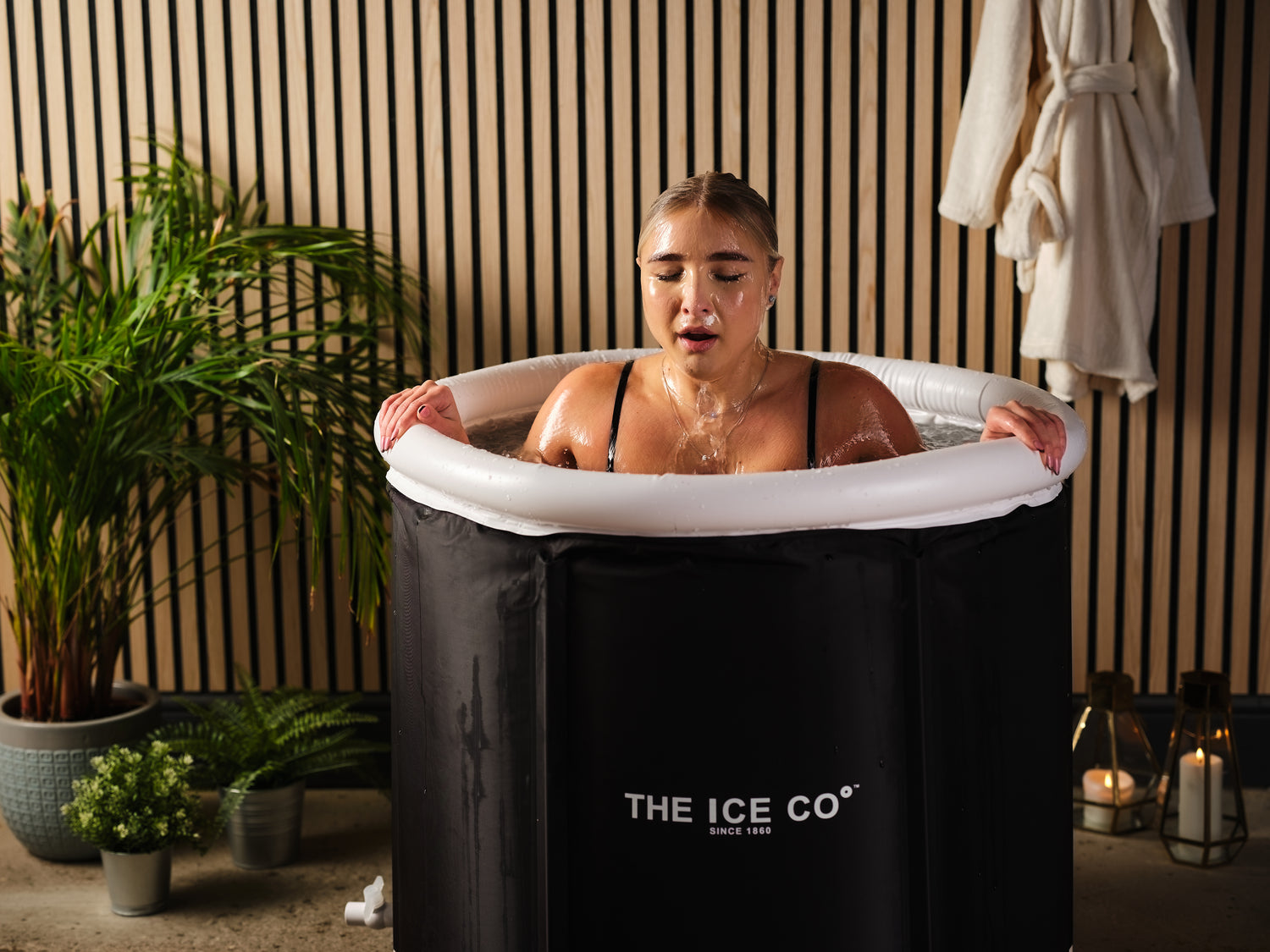 The Benefits of Ice Baths
Boost energy and focus
Reduce stress and anxiety
Improve sleep quality
Support weight loss
Reduce inflammation
Speed up muscle recovery
Enhance your mood
REad more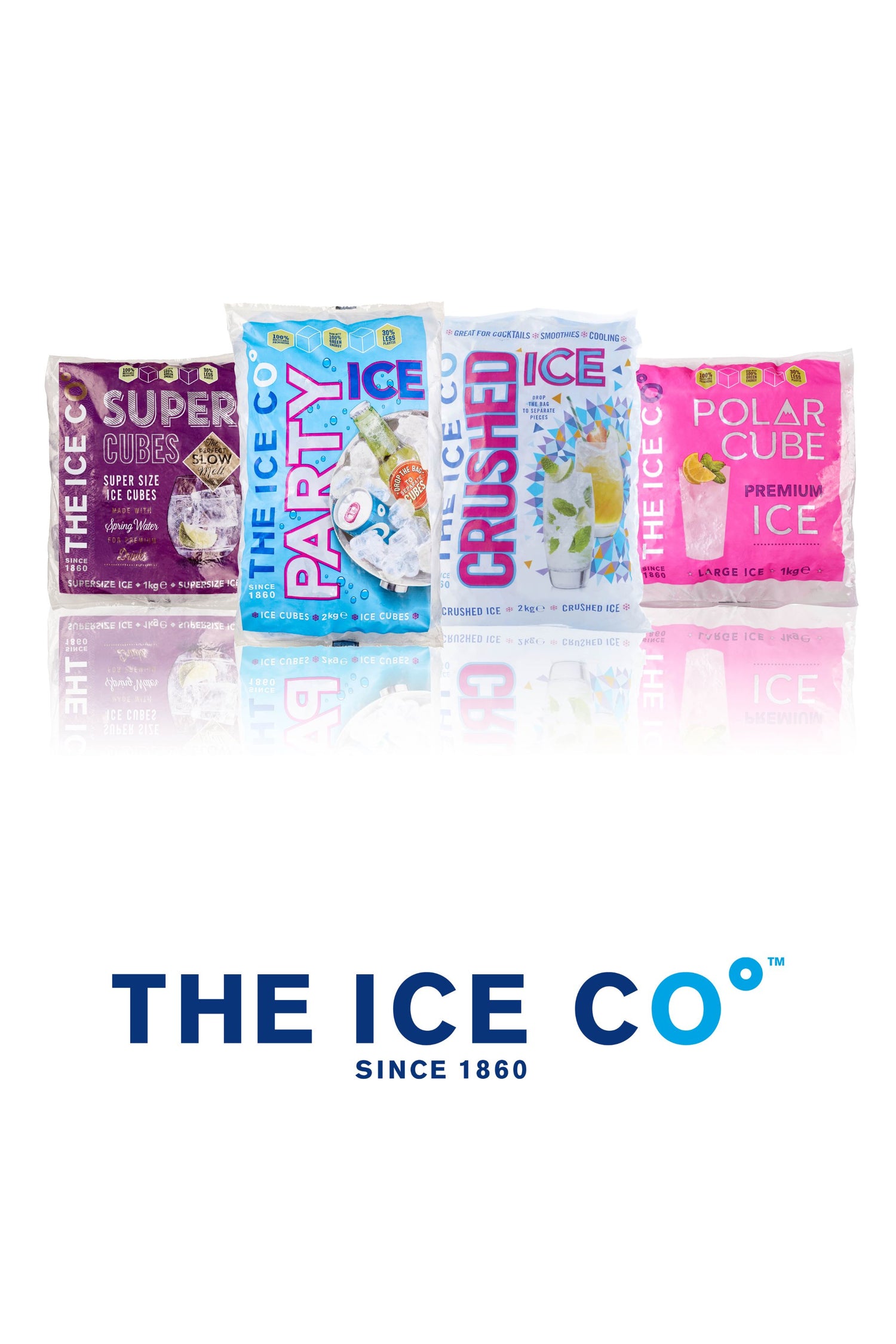 Keeping Our Customers Cool Since 1860
Founded in 1860, The Ice Co° is Europe's leading ice manufacturer and the UK's No.1 ice brand, with bestselling products such as Super Cubes, Polar Cube and Party Ice.
You can find our ice cubes in Tesco, Sainsbury's, Waitrose, Morrisons, Co-op, Ocado, Booker and your local shop. In fact, we bet you even have a bag of our ice tucked away in your freezer at home!

One of our values at The Ice Co° is to continue to lead the ice market with innovative products. This, combined with the fact we know how much ice baths can support mental health and physical wellness, is why we have created our very own ice bath for you to enjoy at home, with our ice cubes of course! Want to learn more about The Ice Co? Read all about us here. 
Find out more